In April, we visited the Copper Breaks State Park out west of the DFW area, and spent the weekend hiking in that park and around that area.

Later in the month, I went up by myself to see my extended family in Virginia, and on the morning after I flew in, went down to Great Dismal Swamp Wildlife Refuge where I did the hike along
the Washington Ditch to Lake Drummond and back.

On the first page are the Copper Breaks pictures, on the second, the Dismal Swamp.

Mouse over the pictures for commentary, click for large images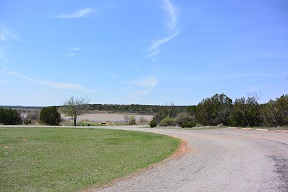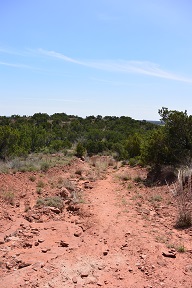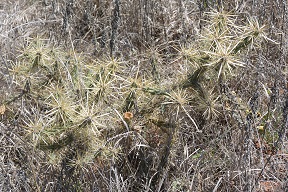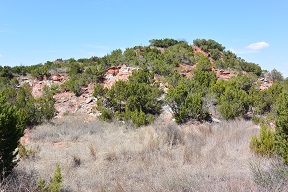 Forward to Page 2 (Dismal Swamp)